Wow I haven't posted in a long time. I've been busy…relaunching my career as a freelancer is a lot of work, I haven't even built my company website or designed this blog yet. I know you're interested in these things.
Here's a new logo I did for a Pilates studio in San Diego: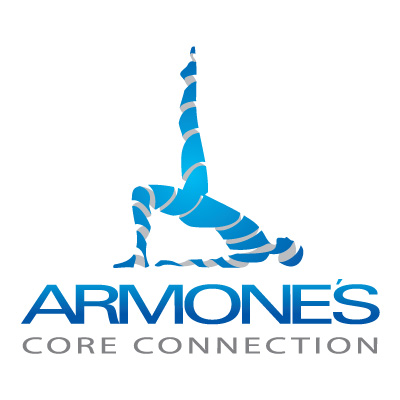 I've also built a few small websites since the last post. An interesting new athletic training site, a small consulting website for Mathieu Gregoire, and a redesign of the HelioPower site.
I also enjoyed doing a logo and starting a design for a new iPhone football game. No idea when they'll actually have a site, but I dig the splash graphic. Poser FTW.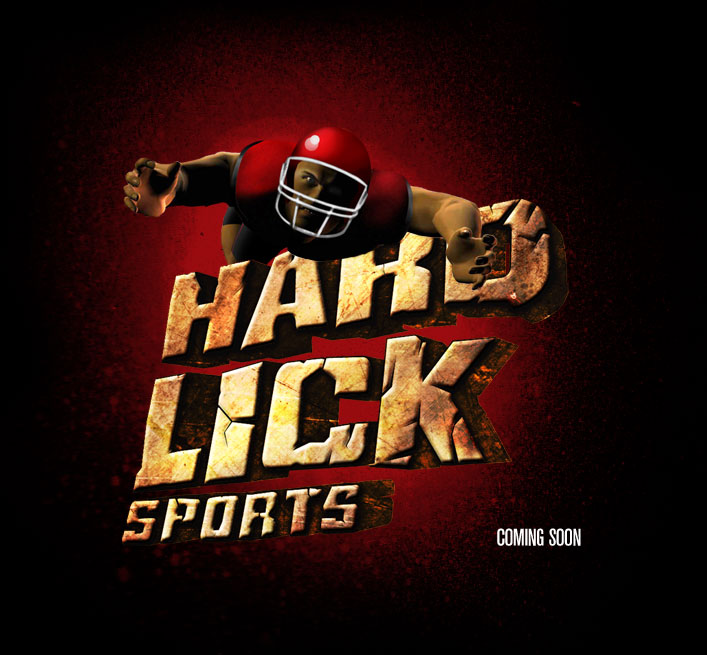 Filed under: Design, Development
|
0

Comments
---
---